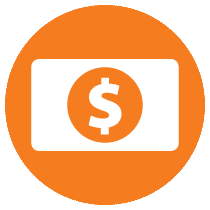 PRICE
---

We work hard to bring you the lowest prices online on all aquatic & pet supplies. Find a product with a lower price? We'll beat it! We want to make sure that you always get the lowest price on your pet supply purchases. Tell a Customer Service Representative about our competitor's advertised price for the identical in stock item from the same manufacturer and we'll match it before you complete the order.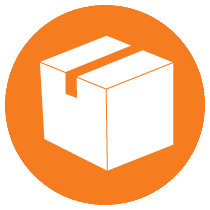 SHIPPING
---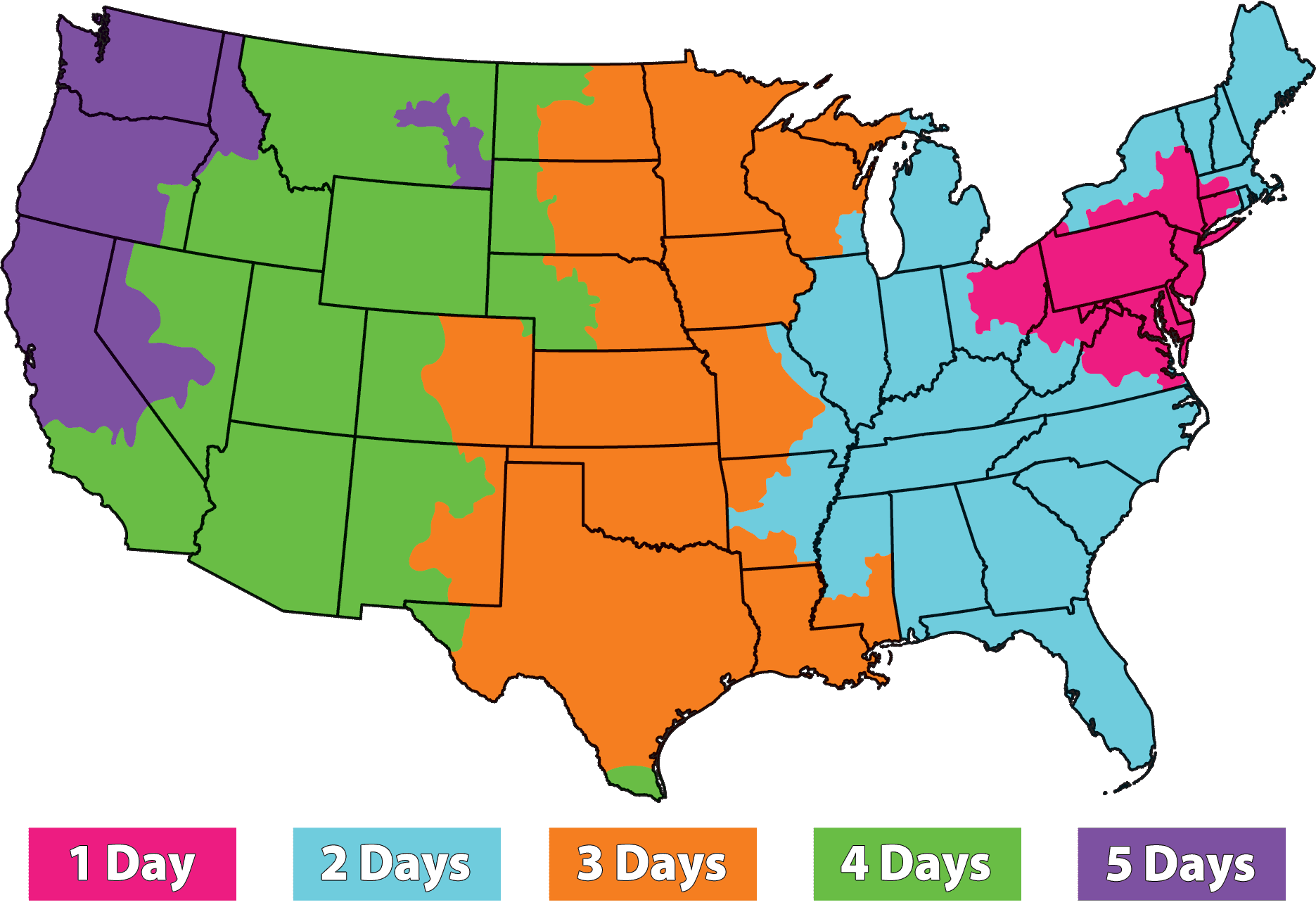 Our standard shipping reaches New York, Philadelphia & Baltimore, and other major cities within a day or two. We know you need your stuff fast! Additionally, expedited shipping methods are available for the contiguous United States- including FedEx Express Two Day, Three Day & Standard Overnight. Check out our
Shipping FAQ Page
for more details!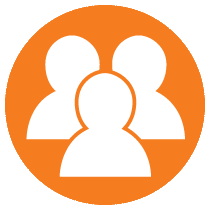 People
---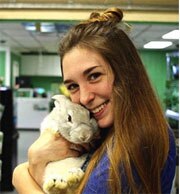 We've been a family-owned business for over 40 years, and employ an amazing staff of dedicated marine biologists, aquatic experts & great, pet loving people ready to help you with your existing pets or new addition to your family! Read more about our company history & mission on our
About Us Page
!