237 Centerville Road | Lancaster, PA 17603


See what our customers think!
Read our reviews on Google >
We are the original Aquatic & Pet Supply Superstore. Every year, tens of thousands of visitors come from all over the US & Canada to explore our 88,000 square foot retail store. Well-behaved, leashed pets are always welcome in our store, so bring the 'kids' along for the adventure! That Fish Place - That Pet Place is a store unlike any other.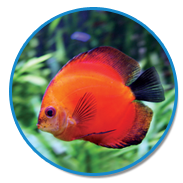 FISH ROOM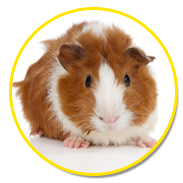 SMALL PET CORNER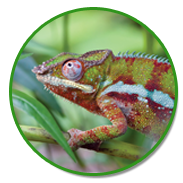 REPTILE ROOM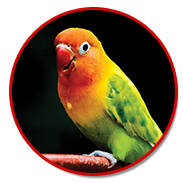 AVIARY

Interested in hosting an event with us? Contact events@thatpetplace.com today to learn more!
PET REWARDS PROGRAM
Retail store Pet Rewards Members receive valuable coupons & gain instant access to sales & special savings. Members have already saved up to 3 million dollars since the program began! Best part? It's free. Stop by and sign up to receive your Pet Rewards Card & start saving even more off of already low retail prices.
Sign up for FREE in our retail store today!